One of the exciting aspects about becoming involved with horses is the many different opportunities that this creates. There are many kinds of horse riding events that a rider can participate in. It is a matter of first learning the basics, then determining which style of riding is the most appealing and then looking at the specific events.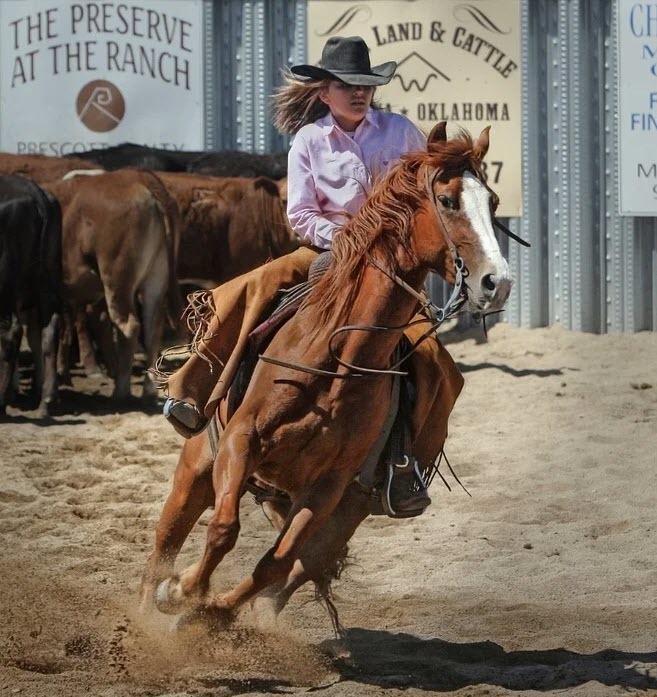 Starting with the Basics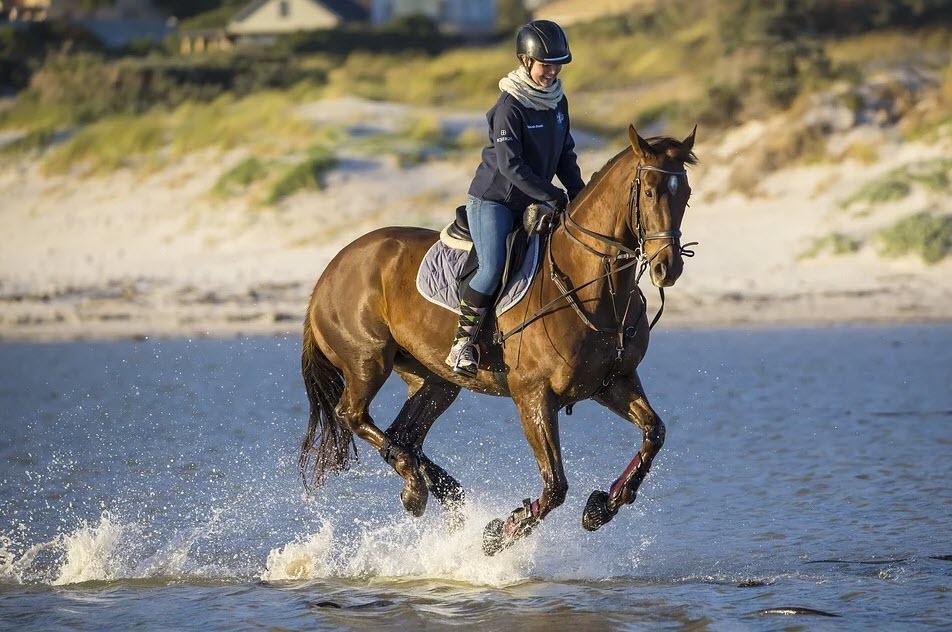 The first step to becoming involved in horse riding events is to make sure that you are ready to make a commitment. No matter which activity is chosen, it requires a commitment of time and some investment. Even if the horse is not going to be bought, the rider still has to make sure they have different sets of attire. When working with the horses and around them, the rider has to have a good helmet to rely on and proper footwear such as riding boots.
Then when not working with them, there are still a lot of other tasks that need handling. In this case, the rider wants casual clothing and comfortable adidas Shoes that are going to allow them to do all the running around that is needed. There is a lot of paperwork and arrangements that need to be done when entering into horse riding events.
Horse Riding Events
The main horse riding events can be broken down into two categories. One is that which applies to English riding and the other for western riding.
English Riding Events
Showjumping: This is one of the several popular English equestrian events. There are many spectators who enjoy showjumping aside from those who are actively involved with this particular sport.
Dressage: Another unique and exciting event that involves mastering the movements of the horse, and the rider developing the skills to cue the animal for intricate movements.
Eventing: This involves competing against other riders that showcase the three disciplines of dressage along with cross country and showjumping. It is an event that demands a lot of energy on behalf of both the horse and rider.
These are just a few of the many different types of English riding events, with some others being:
Foxhunting
Saddle Seat
Team Chasing
Field Hunter
And several more
Western Riding Events
The western riding events are just as exciting. However, some don't feel that they require quite the finesse that the English riding events demand.
Barrel Racing: This is a rugged western event. The horse has to follow a pattern and circle the barrels in the shortest time.
Trail Riding: Here the horse has to overcome a series of obstacles. The obstacles are meant to simulate what a horse and rider may come across if out on a trail.
These are just two of several types of western riding events.